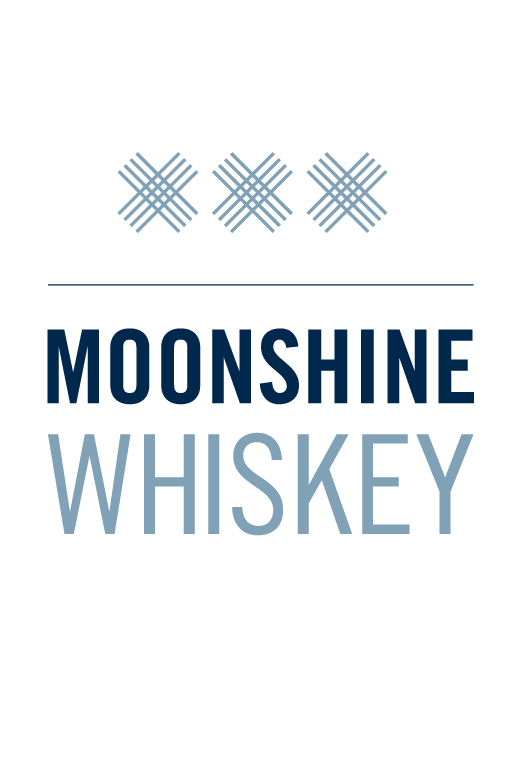 Fill a Collins glass with ice, add all ingredients and transfer to a metal shaker. Half rim the Collins glass with Mexican Salt Seasoning. Transfer back to rimmed glass. Garnish with your favorites!
Add Warmed Cider and Moonshine to your favorite mug. Sprinkle it with Cinnamon and enjoy!
Place Sugar Cube in rocks glass, top with Bitters and Water, muddle gently. Top with Moonshine and Squeeze of Orange Slice. Add ice.
If You Like Piña Coladas...
Combine all ingredients in the shaker with ice, shake until tin frosts. Strain ingredients into Collins glass over fresh ice. Garnish with Lime wedge.
Combine Moonshine, lime and orange juice in a shaker with ice and shake until metal frosts. Pour into Collins glass. Top with grenadine.