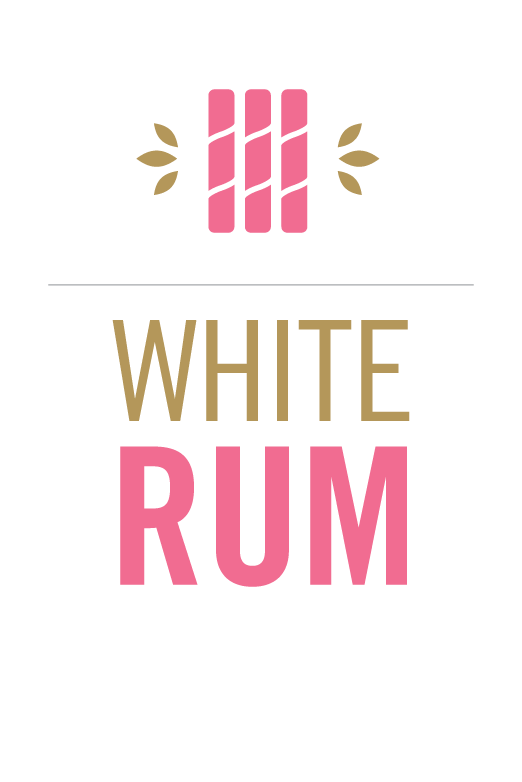 Mix all ingredients in a shaker and shake until tin frosts. Strain into a chilled martini glass. Garnish with a lime wheel.
In a shaker full of ice, combine all ingredients. Shake vigorously and strain into glass full of ice.
Add all ingredients into a shaker. Shake vigorously, pour over fresh ice. Garnish with a pineapple wedge.