Regular price
Sale price
$63.00 USD
Unit price
per
Sale
Sold out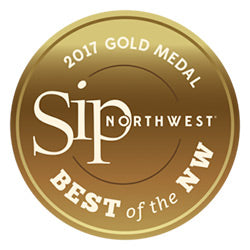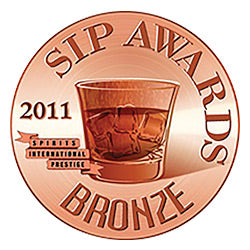 Cocktail Recipes
Local Montana grains in an impressively brown all-Montana bourbon...Clean finish
- WHISKEY ADVOCATE
View full details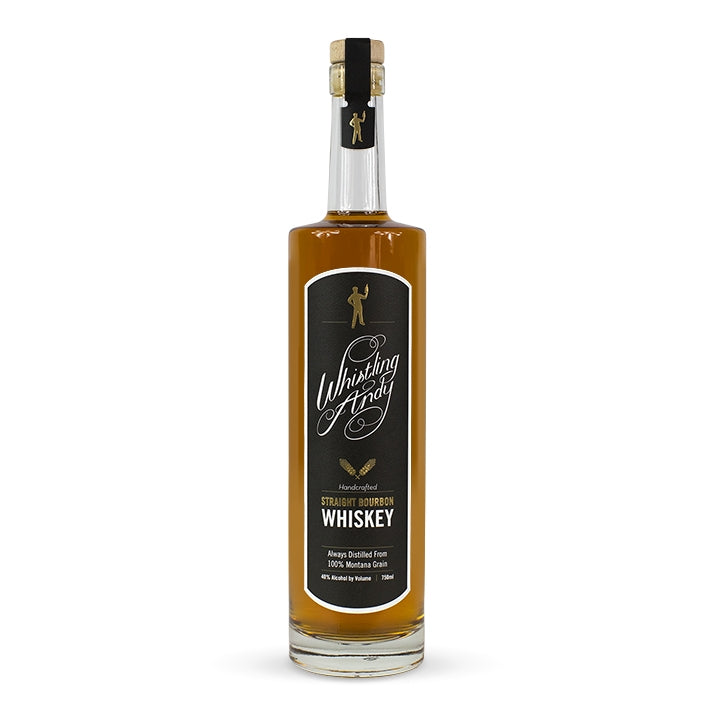 Description
Our Straight Bourbon Whiskey has a lower corn component than most Bourbons on the market.
Our mash bill is 60% Corn, 17.5% Barley, 17.5% Wheat, 5% Rye.
This mash bill cuts back on the typical sweetness of high corn bourbons, while developing a more complex back palate. Once again, we strive for balance in all our spirits. We age our Bourbon for 3-4 years depending on the barrel and the time of year we put it up in the warehouse. We have won numerous awards for our Straight Bourbon Whiskey, the most recent being a Gold Medal from SIP Northwest, beating out all other Bourbons from Oregon, Washington State, Idaho, Montana and Wyoming.